---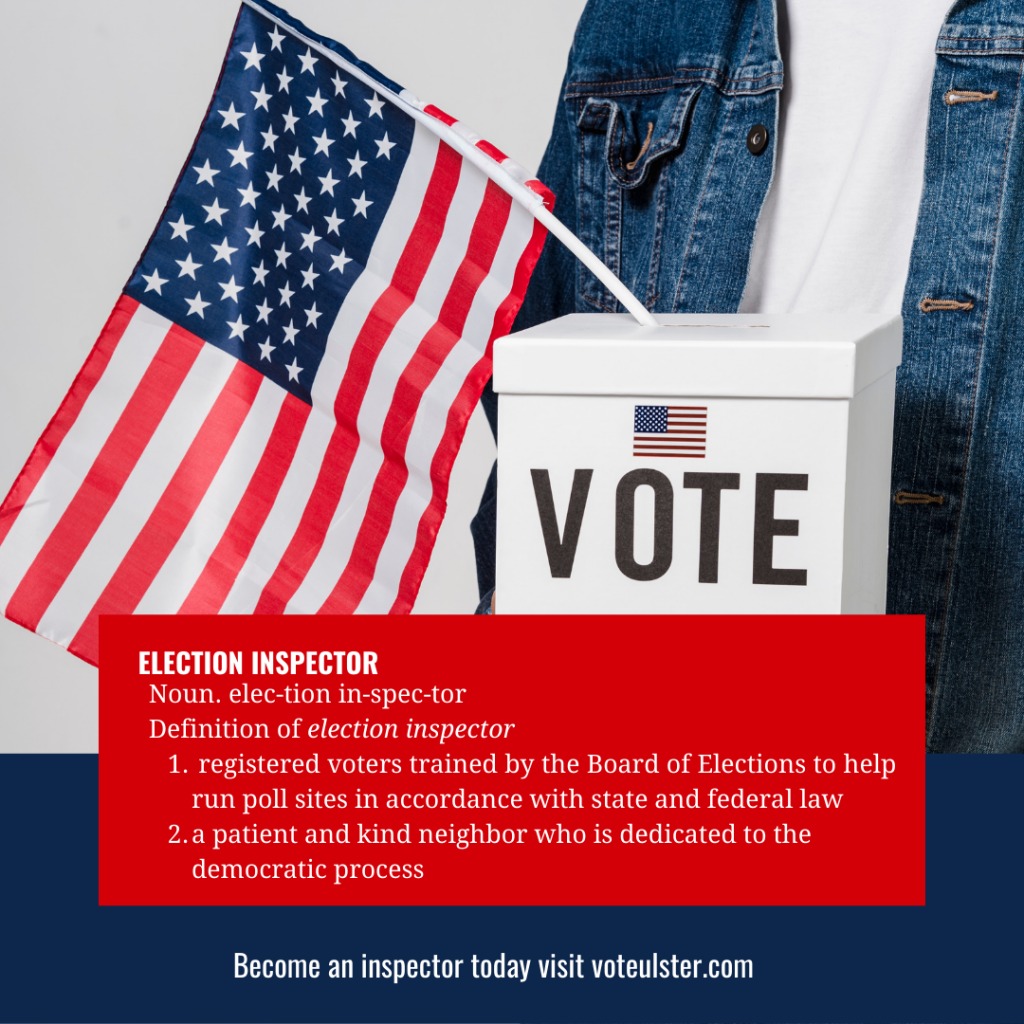 ---
US Postal Service Announces Temporary Service Standard
Adjustments in Parts of New Jersey and New York
As a result of Hurricane Ida's damage to a critical New Jersey processing center, the Postal Service is adjusting service standards temporarily in some parts of New Jersey and New York.
The roof partially collapsed at the Greater Newark Processing and Distribution Center (P&DC) in Kearney, NJ, on Sept. 1, 2021. Operations ceased in the facility and Priority Mail volumes were shifted immediately to other facilities in the area.
The Postal Service is adding one day to its service standards for mail originating in the following 3-digit ZIPs until sufficient processing capability resumes in the Greater Newark P&DC.

Service performance is defined by the Postal Service from the acceptance of a mail piece into our system through delivery, measured against published service standards.
Recent service standard changes are part of our balanced and comprehensive Delivering for America Strategic Plan and will improve service reliability and predictability for customers and enhance the efficiency of the Postal Service network. The service standard changes that we have determined to implement are a necessary step towards achieving our goal of consistently meeting 95 percent service performance.